A free General Ledger template is available here. A General Ledger is an important ledger of an office. This is maintained by the accountant or by an employee working under the finance and accounts department. Any transactions both receipts and payments are written then and there as and when a particular dealing is done. Based on this, the proper accounting on the respective books are done. At any given point of time, this will tell by just a glance the total inflow and outflow of cash and materials. There should not be any sort of overwriting on the entries. Tearing of pages is not permissible. At the end of the day, this has to be cross checked or verified by a senior and it has to be scrutinized on a daily basis. Any default or difference in the entries should be brought to the superior notice immediately. There should not be any errors or omissions while writing in the general ledger.
This particular template is prepared in MS word format so that changing and customizing it is easy for you. You can change the color scheme and text of this template very easily. Please also note that this template is provided here for the purpose of reference and guidance and you are advised to use it carefully for your tasks and triple check it to see if it is suitable for you or not. This template is completely free to use for individual level purposes however you are not allowed to sell or distribute these templates on your behalf. We do hope that you will like it very much.
Download General Ledger Template:
Here is a preview of this general ledger template.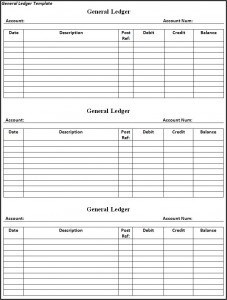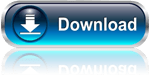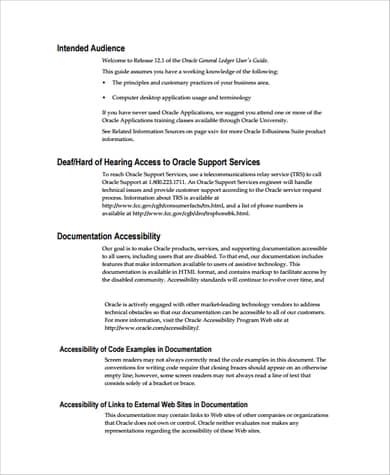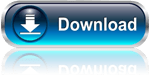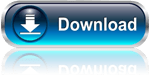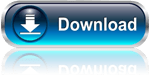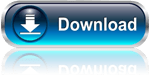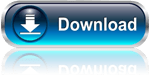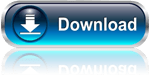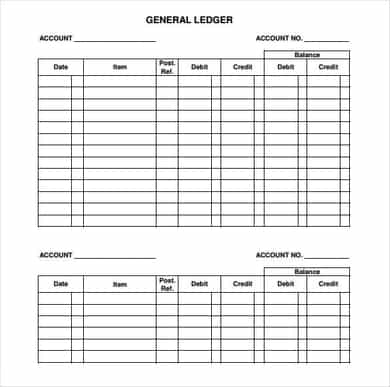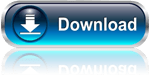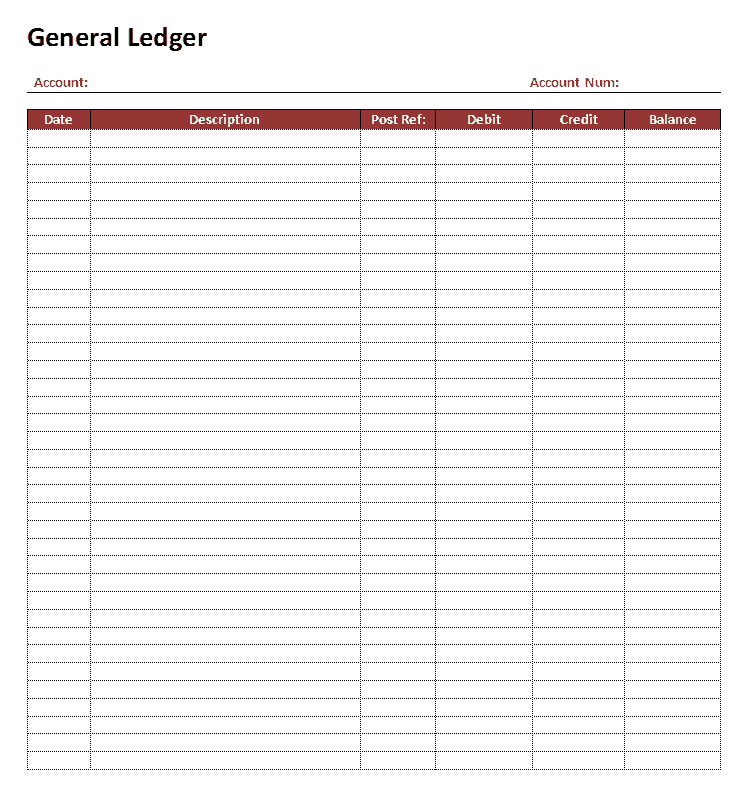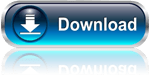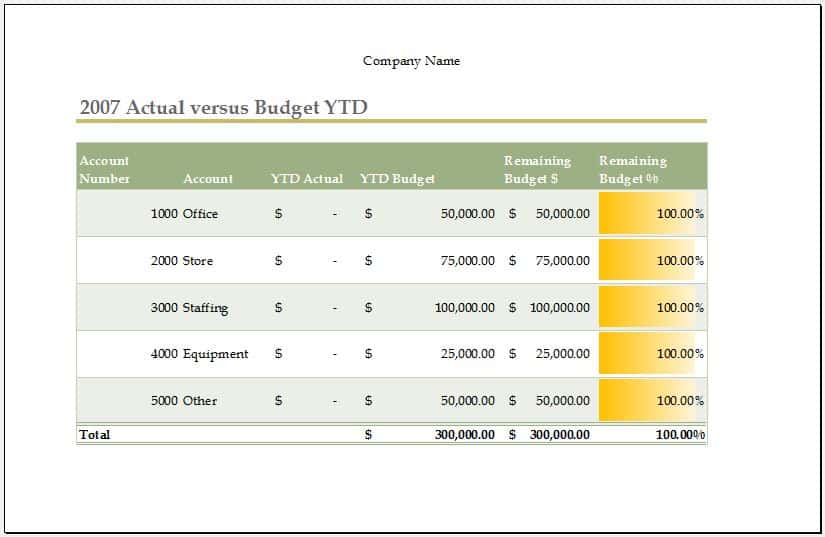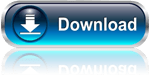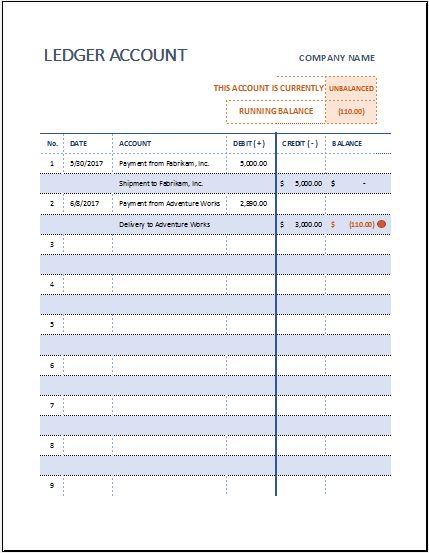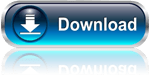 Examples Of General Ledgers: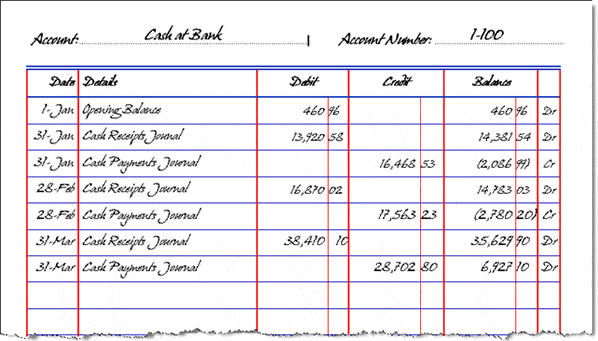 General Ledger Sheet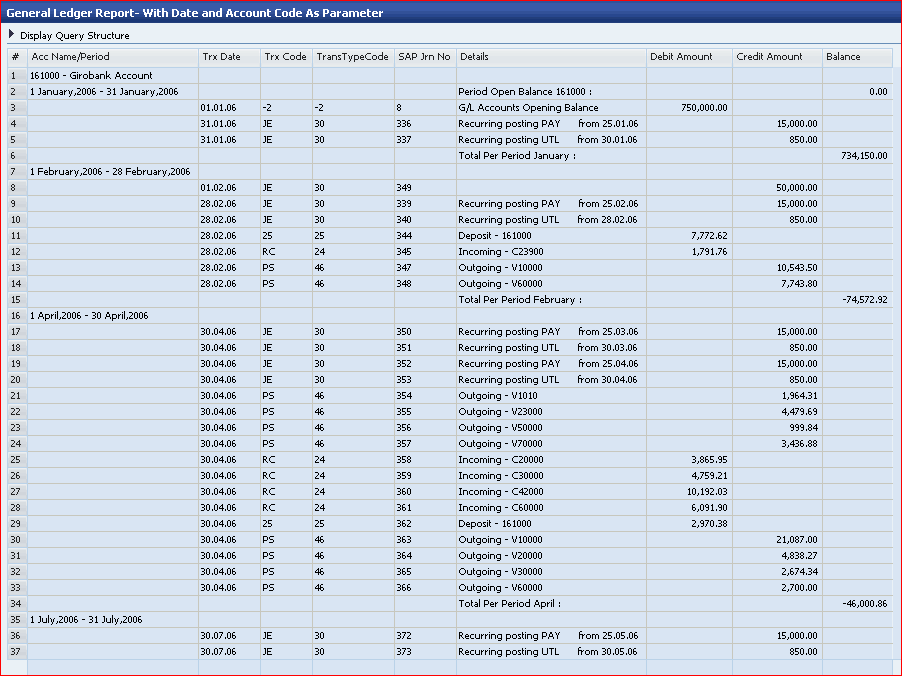 General Ledger Worksheet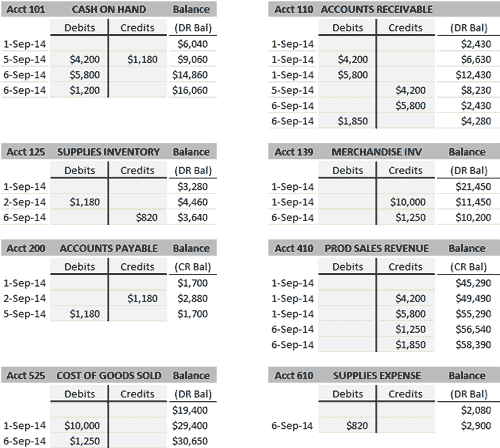 General Ledger Data Sheet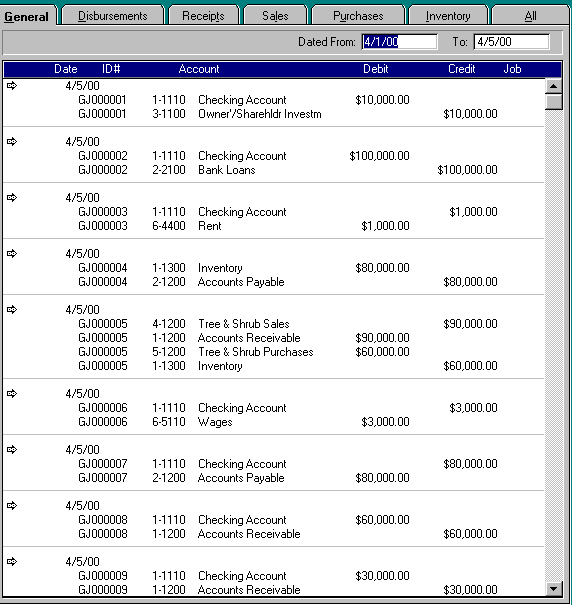 General Ledger Transactions Tracker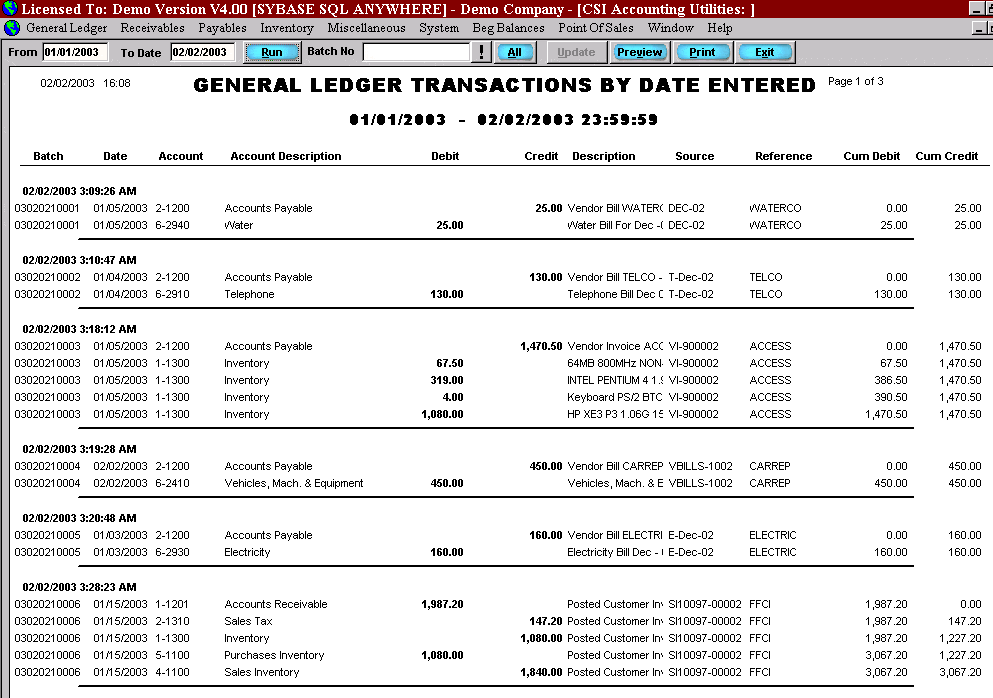 General Ledger Sample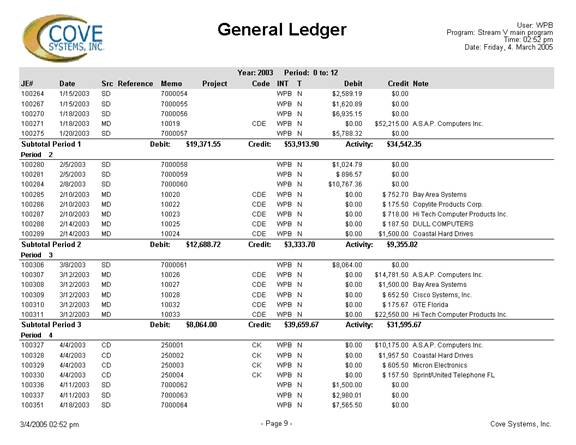 Business General Ledger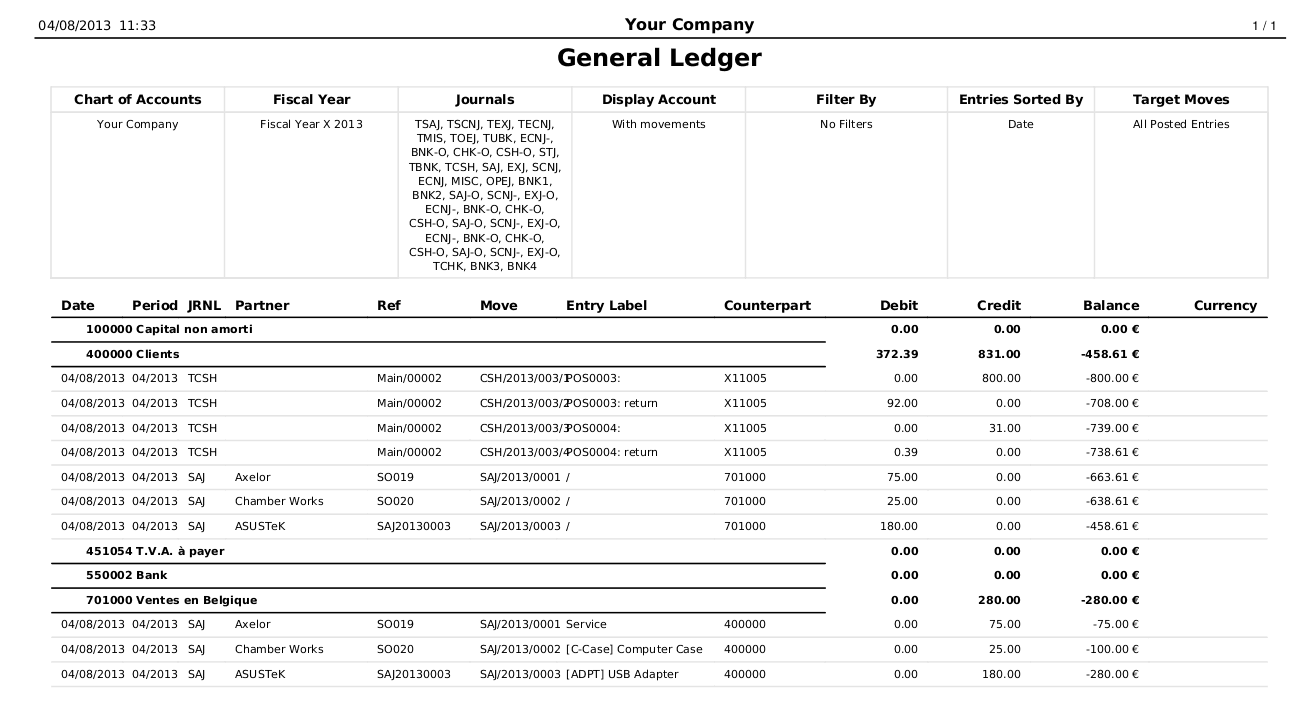 General Ledger  Report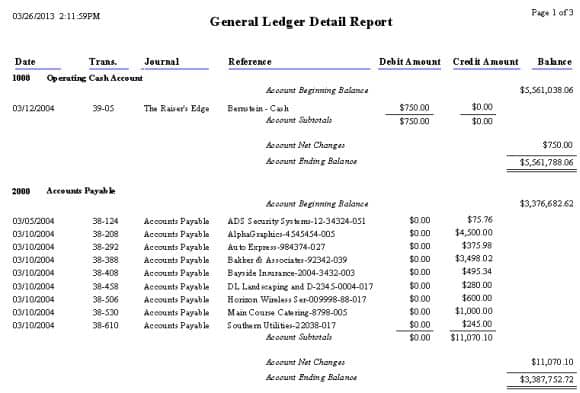 General Ledger Example Free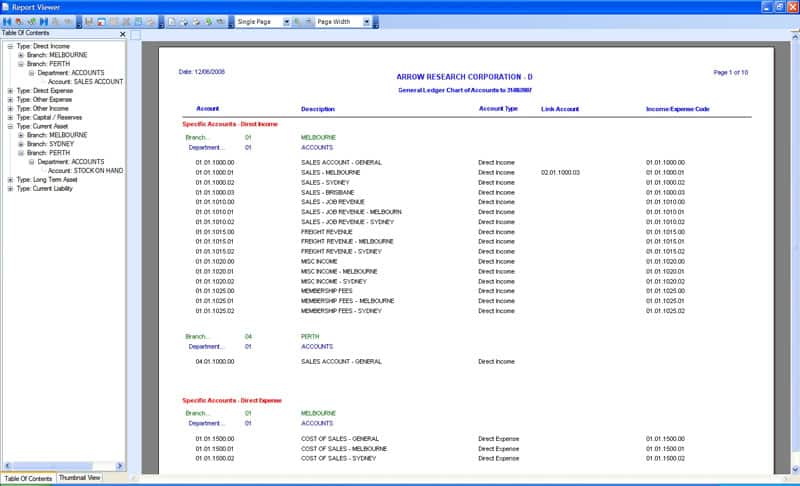 General Ledger Spreadsheet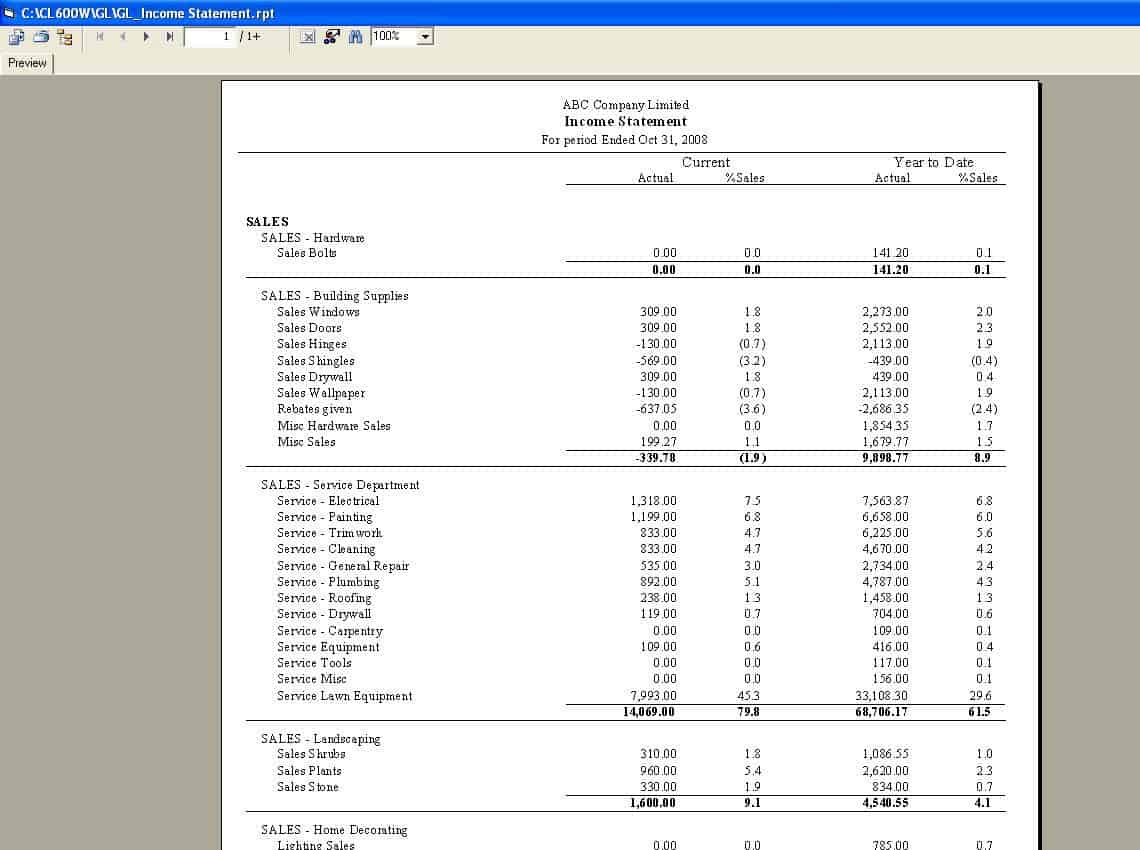 General Ledger Tracker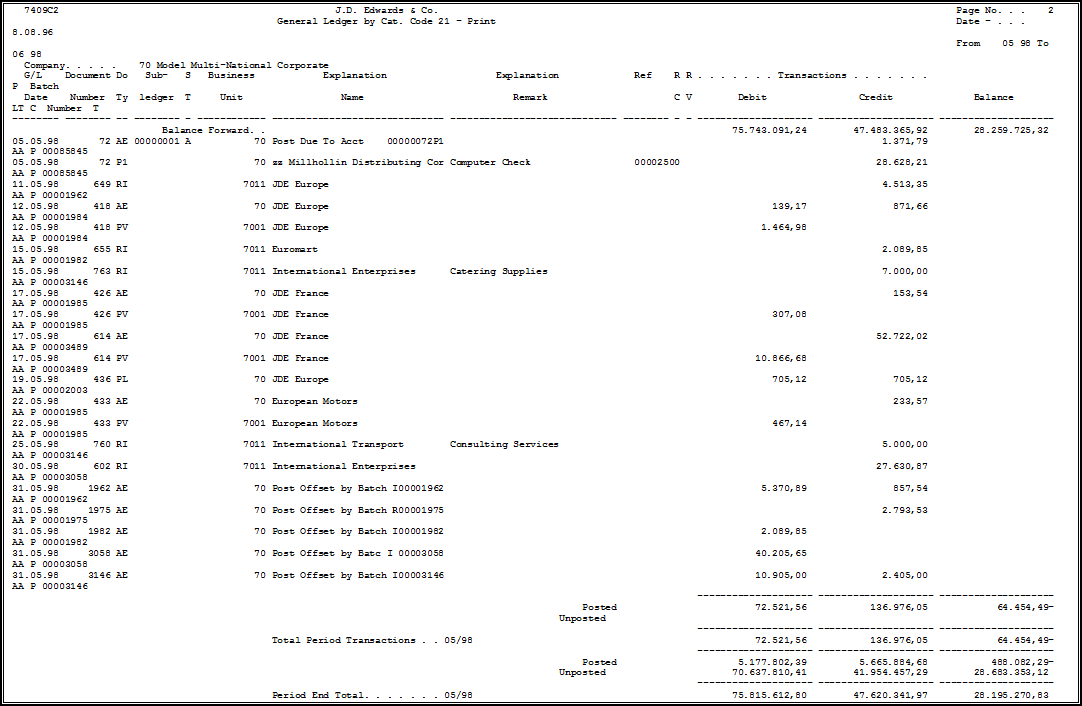 General Ledger Of Company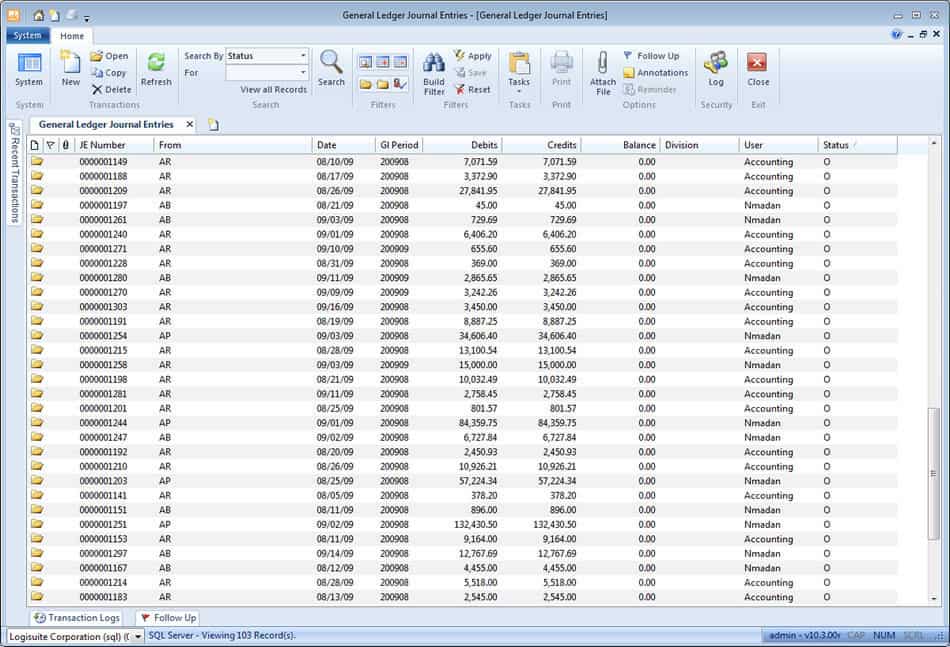 General Ledger Account Sheet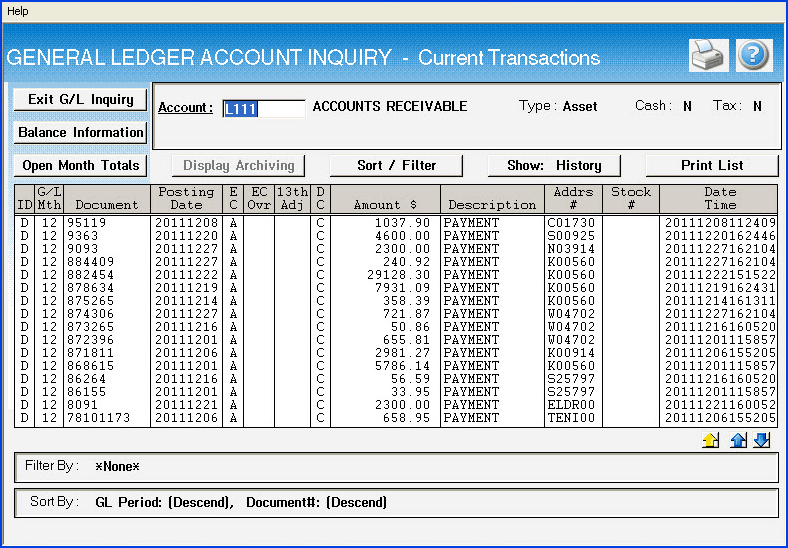 General Ledger Data Sheet