Keeping track of employees is a vital job for business management and our employee tracking template can help a business organization or company a lot. Employee tracking is not only important to pay their salaries on time but it is also very important to calculate other benefits for employees offered by the company or business. For the purpose of tracking employees, human resources staff should be knowledgeable about a variety of useful methods and effective techniques for tracking employee related details. Information about employees may include working hours, overtime, vacation (paid or unpaid) and other information etc. When employees are aware that their work activities are being monitored and tracked, they're more likely to focus on their assigned tasks in the best manner. In simple words, employee tracking is vital for almost all businesses and companies to keep track of employees in an organized manner. We do hope that you will like these employee tracking templates.
About Employee Tracking Templates:
Microsoft Excel is a well known spreadsheet tool that anyone can use to manually track almost anything, and it can also be used for employee tracking but one should have enough knowledge and grip on its all features and options to get better results. If you are not familiar with Ms excel and need something useful and result oriented to track your employees professionally, nothing but our below provided employee tracking template will assist you a lot while doing this. The whole elements and contents of the template are easily editable so you can add your own details and information to make it fit as per needs. With help of our free employee tracking template you can maintain accurate records of each employee's performance and other details eliminating errors. It can also help you to calculate salaries and overtime payments for your employees based on details mentioned in it.
Download Free Employee Tracking Templates: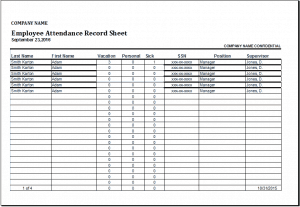 Employee Attendance Tracking Sheet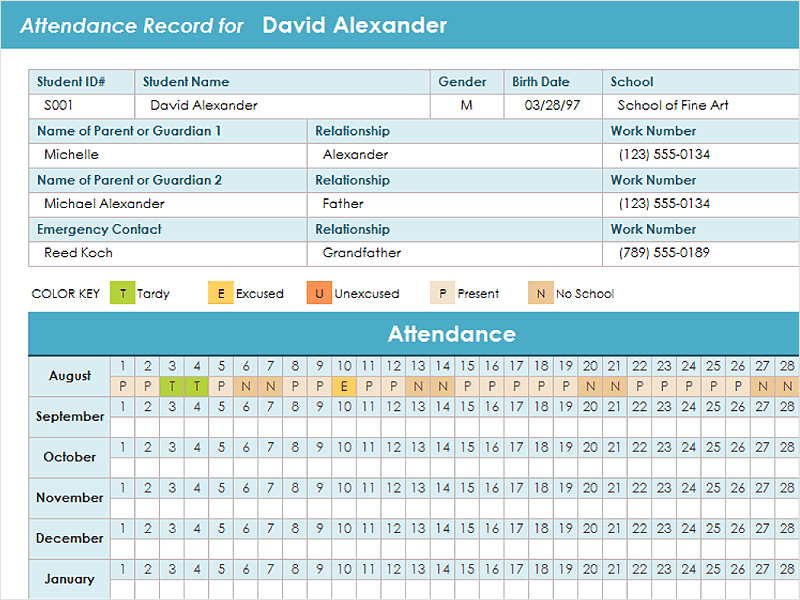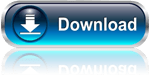 Employee Absence Tracking Spreadsheet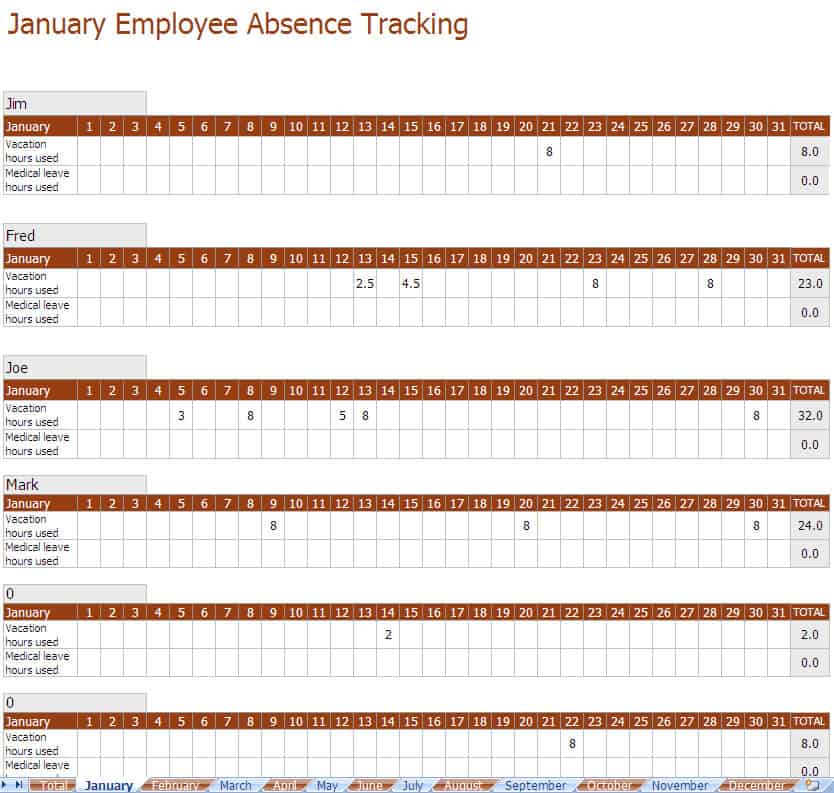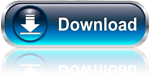 Excel Employee Absence Tracking