Wonderful Recipe Card templates are added here for you. A Recipe Card is a much simpler way to select a favorite dish and it is present in many different shapes. They are usually present in a rectangular shape and the paper contains list of recipe on a specific cuisine or in general. With the advancement of internet it is now very easy to find different types of recipe card at various places. Technology has made it trouble free to share the recipes in a digital format with the future generation. These recipe card templates are useful for everyone.
Beautiful recipe cards available online can justify any sort of delicious recipe and they are much appealing in appearance. These cards also come with an extensive range of colors and designs. Modern recipe cards comes in an impressive manner and they also make use of innovative arts to make the card looks much more appealing and it tempts people to have a look over the recipe and try it out in their kitchen. We do hope that you will like these free recipe card templates.
Download Recipe Card Templates:
Here are previews of this recipe card templates.
Samples Of Recipe Cards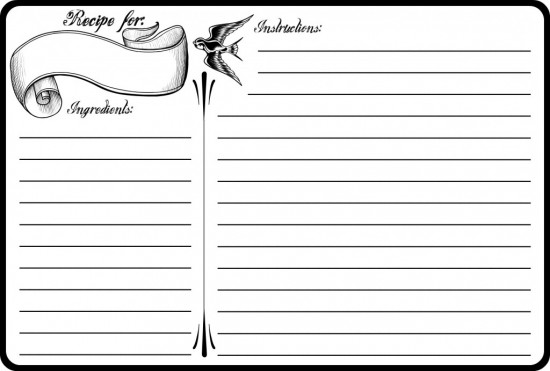 Green Recipe Card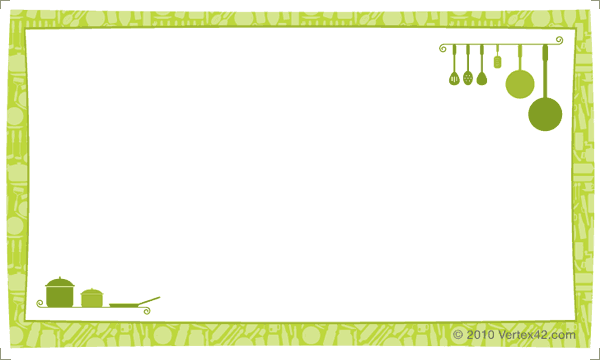 Blank Recipe Card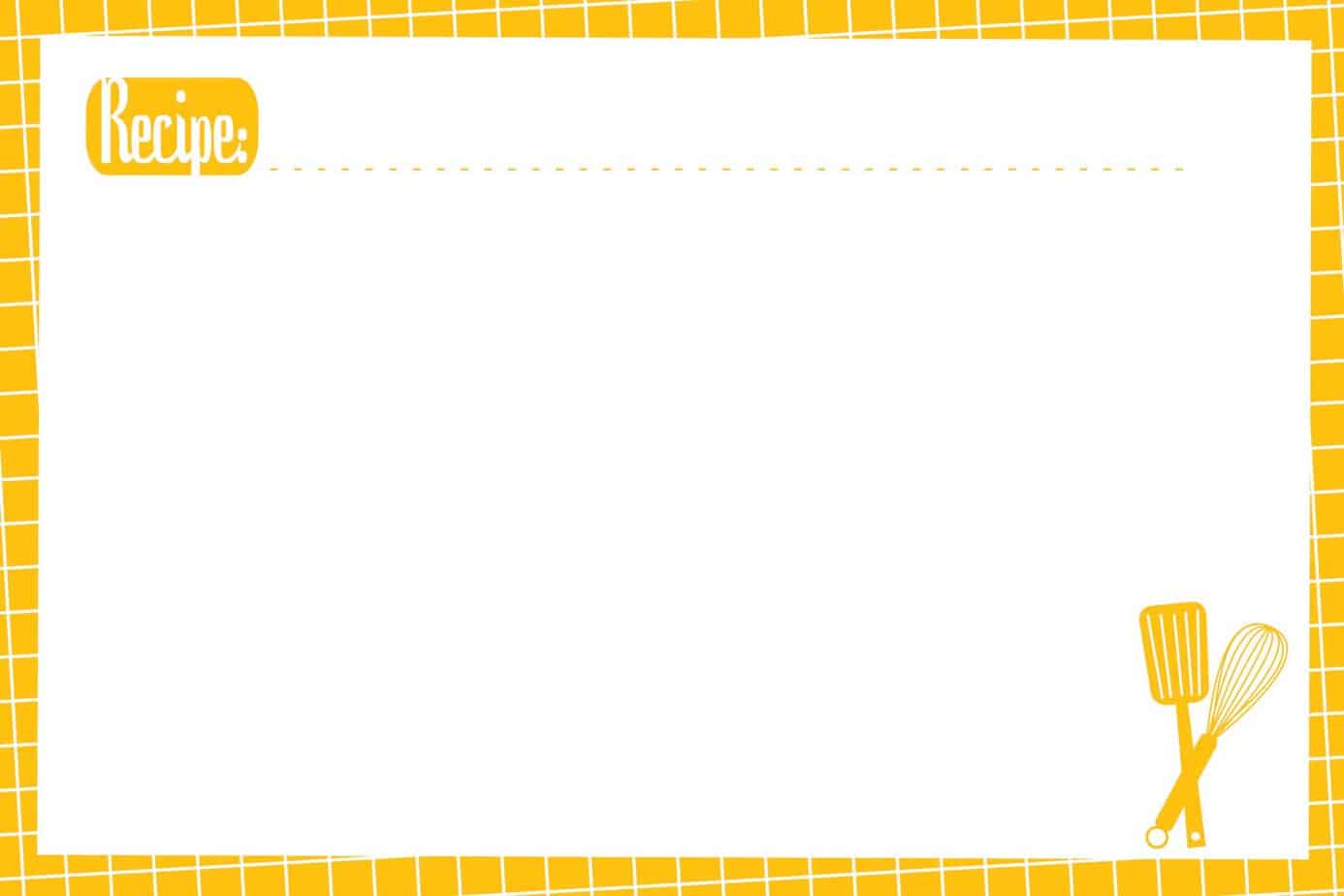 Recipe Card Example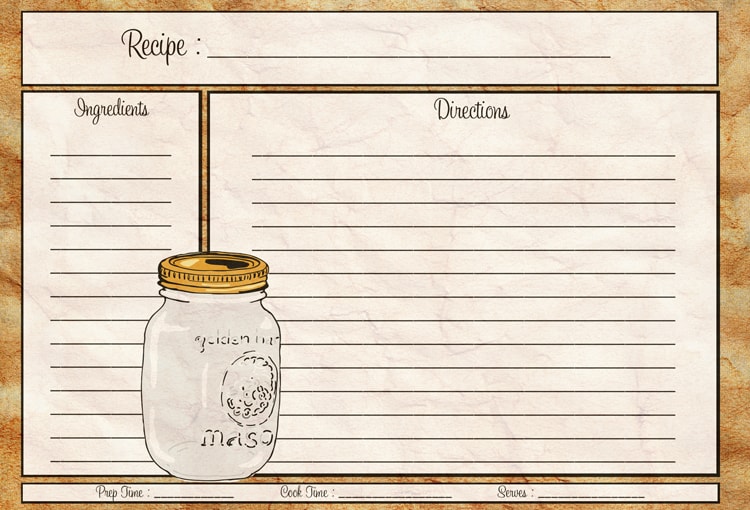 Recipe Card Example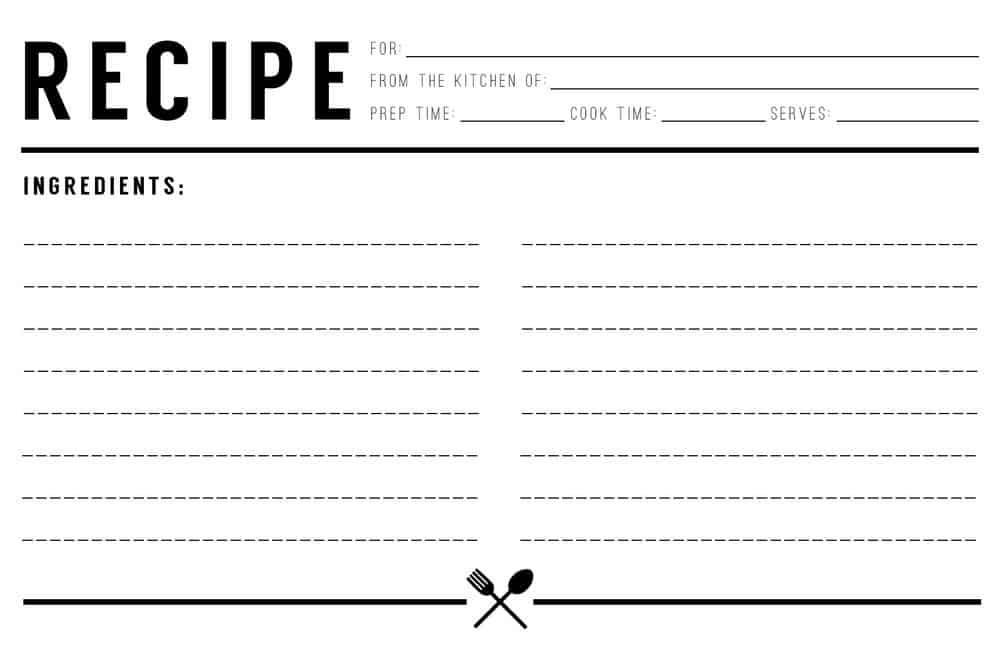 Recipe Card Printable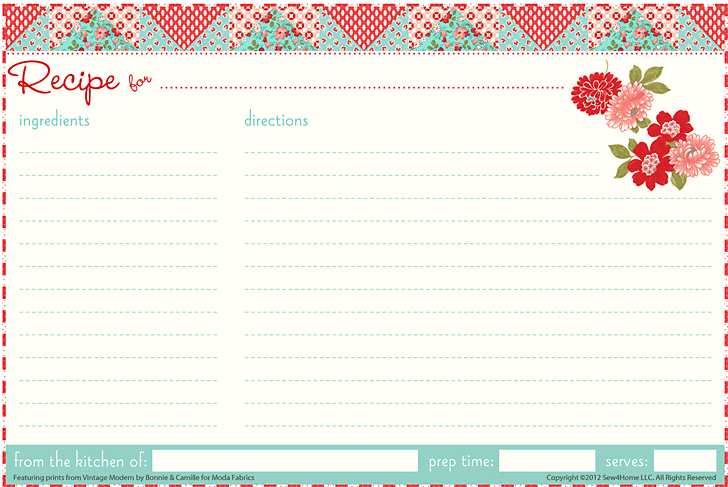 Colored Recipe Card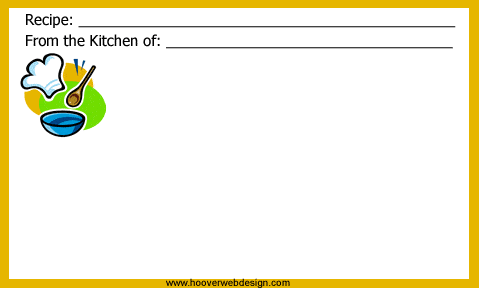 Recipe Card Printable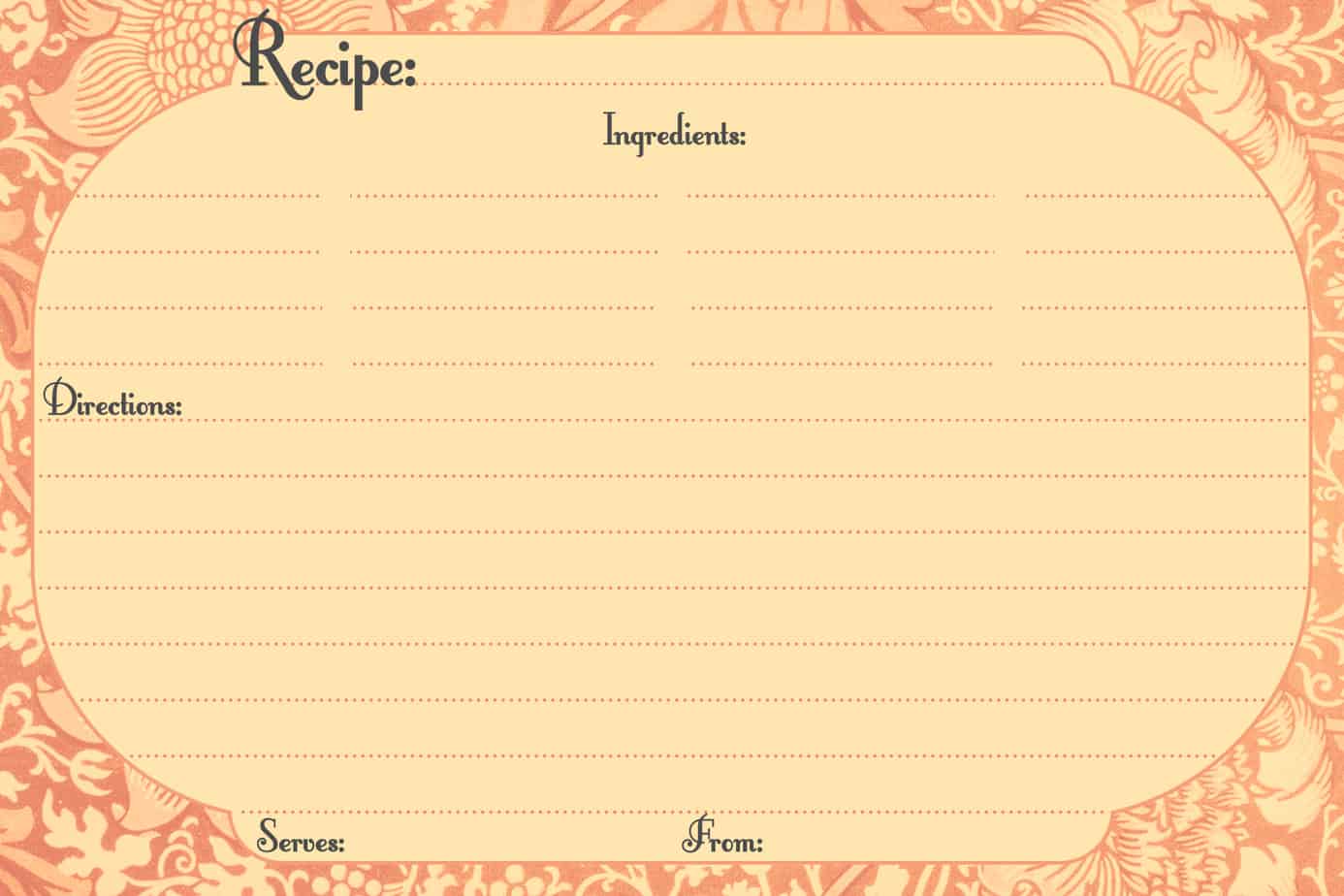 Blank Recipe Card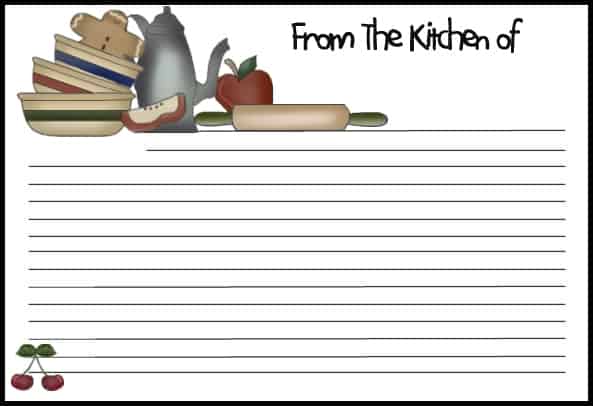 Recipe Card Ready To Use